Throughout his life, Mitchell Aulds-Stier has found many leadership and mentoring opportunities while volunteering with a number of organizations. Some of the organizations he has worked with over the years include: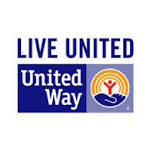 – United Way of Central Indiana
While in Indianapolis completing his undergraduate education, Mitchell Aulds-Stier began working with United Way of Central Indiana. His responsibilities included compiling presentations for events as well as conducting research and publishing a report focusing on the advancements in donor acquisition and retention strategies.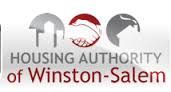 – Housing Authority of the City of Winston-Salem
While pursuing his career in Winston-Salem, Mitchell Aulds-Stier and his colleagues lobbied for funds from BB&T to complete a minor renovation of a local senior housing complex.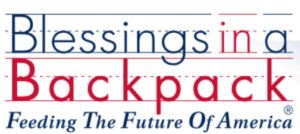 –Blessings in a Backpack
Mitchell Aulds-Stier has always felt that giving back to his community is very important.  One organization that really touches his heart is Blessings in a Backpack.  We have more than 16 million children throughout the United States that do not have food to eat at home on a regular basis. If more people, like Mitch come together with Blessings in a Backpack, we can put an end to childhood hunger.

–Community Food Bank
Mitchell Aulds-Stier and his colleagues spend several days each year at a local food bank to help package food for families in need.

– Junior Achievement
With some of his colleagues, Mitchell Aulds-Stier became involved with JA where he spent two nights per week for six weeks at the Carnegie Library – Sheraden Branch, a severely economically disadvantaged location in the outer limits of the city.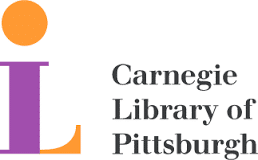 – Carnegie Library
Mitchell Aulds-Stier bonded with the librarians during his time volunteering with JA and decided to get involved with 'Reading Buddies', a newly created program to provide the local children with positive role models. Since February 2016, Mitchell Aulds-Stier has spent three to four days per month at the library with the kids participating in a variety of activities. Most recently, he has helped create a chess club that has been enthusiastically received by the kids. In order to advance his understanding of the issues and dynamics of the local population, Mitchell Aulds-Stier has also begun a training series with the Mentoring Partnership.
Follow Mitchell Aulds-Stier on Twitter to learn more about upcoming volunteer events and more. You can also help Mitchell support the cause for clean water worldwide by visiting his water.org page: http://give.water.org/fundraiser/5017/.